LAHORE: Leading actor of Pakistan film industry Shaan Shahid had earlier opposed the airing of Turkish series 'Derlish Ertugrul' and now called it 'Master Peace'.
It is to be noted that on the direction of Prime Minister Imran Khan, 'Derlish Ertugrul' has been dubbed in Urdu and is being aired on the state TV channel from the first of Ramadan. Shaan was the first to oppose this order of the Prime Minister.

Earlier Shaan said foreign content should not be aired on state channels, sparking controversy since Shaan's  statement, and celebrities, including social media users, condemned the actor's statement.

In a recent social media post, Shaan described Derlish Ertugrul as a masterpiece series and wrote that he had just finished watching Derelish Ertugrul, which is undoubtedly a classic masterpiece.
He also shared a photo of Ertugrul Ghazi's poster in his tweet and thanked the producers of the play for creating such a masterpiece.

Shaan said that this wonderful series is a testament to the tireless work and efforts of the actors and technicians.
He also thanked Netflix, a major entertainment streaming company, for showing the series on Netflix.
You May Also Like
Prime Minister Imran Khan Saturday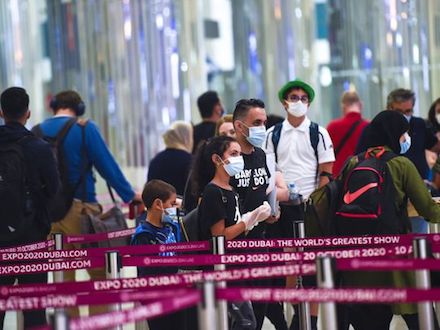 Dubai has allowed holders of UAE residency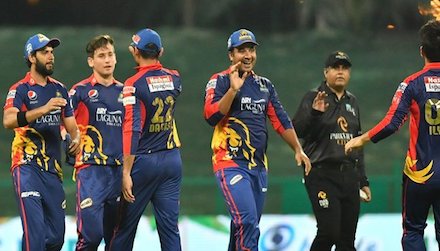 Karachi Kings are through to the play-offs