LOS ANGELES: Disney's "Shang-Chi and the Legend of the Ten Rings," featuring Marvel's first Asian superhero, topped the North American box office for the second week in a row, grossing $34.7 million, according to figures released Monday.
According to industry tracker Exhibitor Relations, the film, which stars Chinese-Canadian actor Simu Liu as a former assassin in the shadow of an evil father (Hong Kong legend Tony Leung), has earned $144.5 million in US and Canadian theatres.
With $5.8 million, 20th Century's sci-fi comedy "Free Guy" reclaimed second place. It stars Hollywood actor Ryan Reynolds as an ordinary bank teller who discovers he is a non-player character in a huge video game.
One of the week's new releases, the horror picture "Malignant," came in third place with $5.4 million.
Industry analyst David A. Gross, the head of Franchise Entertainment Research, described it as a "poor opening for a genre which has done quite well over the pandemic."
In fourth place was the slasher film "Candyman" by Universal, a recreation of a 1992 classic film of the same name. The film raked in 4.8 million dollars the previous week and has generated a total of 48 million dollars in North America so far.
With $2.3 million in box office receipts, Disney's family adventure film "Jungle Cruise" ranked fifth.
You May Also Like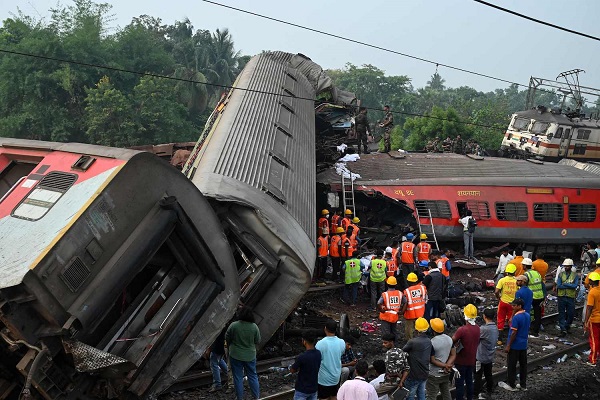 ODISHA: The death toll from the collision of two Indian passenger trains in Odisha state has surged to 288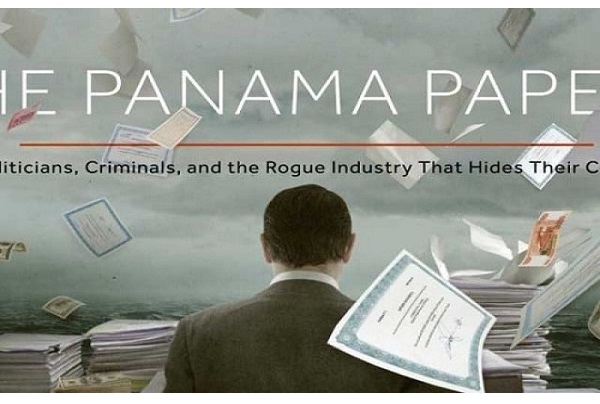 ISLAMABAD: The Supreme Court is expected to take up on June 9 a Jamaat-i-Islami (JI) petition seeking directions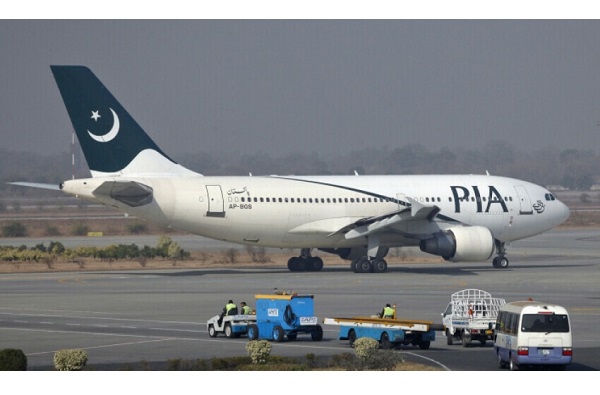 RAWALPINDI: A Pakistan International Airlines (PIA) aircraft, which was stopped at Kuala Lumpur International Airport