SHANGHAI: The Shanghai Disney Resort has said it will temporarily close until further notice from Monday, citing the coronavirus pandemic in China.
"Due to the current pandemic situation, Shanghai Disney Resort, including Shanghai Disneyland, Disneytown and Wishing Star Park will be temporarily closed from Monday, March 21, 2022," it said in a statement.
"We will continue to monitor the pandemic situation and consult local authorities, and will notify guests as soon as we have a confirmed date to resume operations," it added.
You May Also Like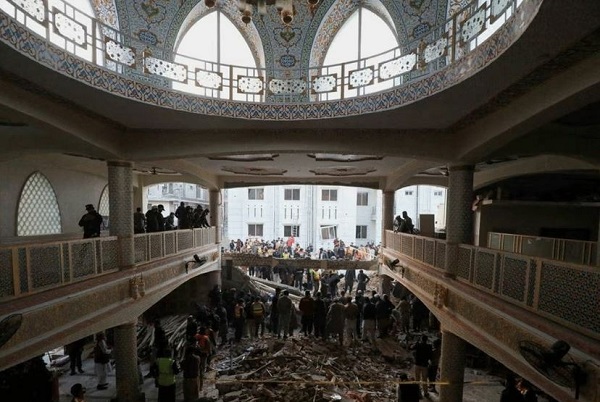 ISLAMABAD: Suicide attack on a mosque in Peshawar sent shockwaves through out the world,
LAHORE: Justice Jawad Hassan of the Lahore High Court (LHC) said Monday elections must
ISLAMABAD: An Islamabad sessions court stated on Tuesday that charges against PTI