KARACHI: Sindh Education Minister Saeed Ghani on Monday has announced new date sheet for the academic examinations across the province amid coronavirus outbreak.
Addressing a press conference, the minister said that the new academic year will be started on June 1 while the papers of ninth and tenth grades will begin from June 15.
The examinations of intermediate level will be held on July 6 whereas the result of matriculation will be announced on August 15, he said. Sindh govt shuts down schools till May 30.
Sindh government had announced that public and private schools in the province will remain closed till May 30 due to a jump in coronavirus cases in the province.
The decision was made during cabinet meeting presided over by Sindh Chief Minister Syed Murad Ali Shah. The government had also decided to postpone examinations of grades 9 and 10.
Sidh government Spokesman and Advisor on Law, and Environment Barrister Murtaza Wahab has told that the number of coronavirus patients in the province has escalated to 76.
In a tweet, the advisor said, "50 people who had arrived in Sukkur from Taftan have tested positive for the virus. So the total patients have reached 76 in Sindh." Out of these 76 patients, two have recovered and the remaining 74 are being kept in isolation, he said.
Meanwhile, the deadly virus that first originated in the Chinese city of Wuhan in December last year has claimed over 5,000 lives and infected more than 150,000 people across 135 countries and territories. China remains the hardest-hit with more than 80,000 infections and 3,199 deaths.
No death has been reported in Pakistan while two persons have died in India due to the disease. So far, 52 cases of coronavirus have been reported in Pakistan and there are 107 confirmed cases in India.
You May Also Like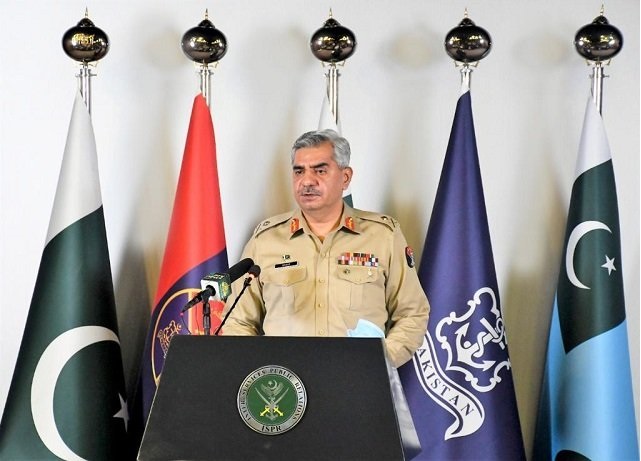 RAWALPINDI: Director General of the ISPR Major General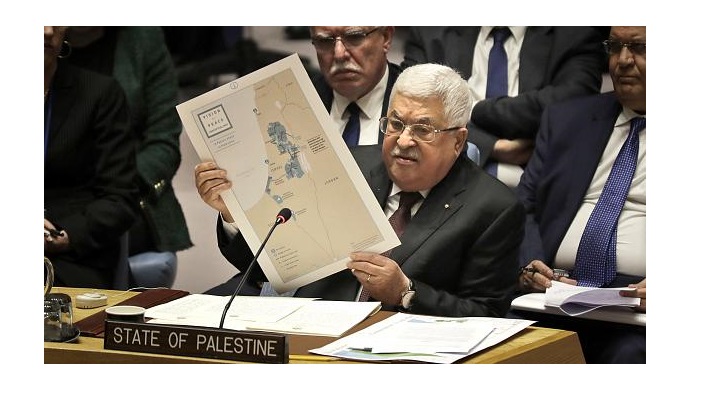 RAMALLAH: Palestinian President Mahmoud Abbas has
DODOMA: Main opposition presidential candidate