KARACHI: The Sindh Police Department's Security and Emergency Service Division has launched a "Citizen Monitoring App" to limit the movement of citizens amid the ongoing lockdown.
Deputy Inspector General of Police (DIG) Maqsood Ahmed Memon, chief of the Security Division, said on Monday that in light of the directives issued by Sindh IGP Mushtaq Ahmed Mahar and Additional IGP Karachi Ghulam Nabi Memon, the Police Security and Emergency Services Division had launched a mobile application called 'Citizens Monitoring App' with the aim of restricting the movement of citizens amid the government-imposed lockdown.
The application will be installed in the mobile phones of police officers deputed at police checkpoints, who would record citizens' movements in the application. So far, 500 officials deployed at different checkpoints have had the application installed in their cellphones.
DIG Memon added that legal action would be initiated against any citizen found moving more than twice a day. The data of citizens will be entered into the application, including the CINC number, phone number, location and reason of commuting.
DIG Memon said that having launched the app, the movements of more than 6,000 citizens had been recorded in the app so far, in East Range's Korangi District 918 citizens' commuting details were recorded, in District East 1,254, and in District Malir 550 citizens' movements were recorded.
 
You May Also Like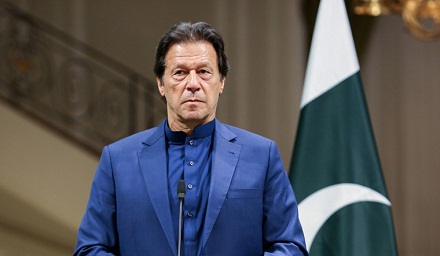 Imran Khan on Sunday said 40 percent deserving families
Afghan forces fought fierce street battles and bombed
Security agencies were put on alert on Sunday after police learnt