KARACHI: Sindh Rangers Director General visited the Karachi University. According to a Rangers spokesman, the DG Ranger was received and welcomed by Vice Chancellor of the Karachi University Dr Khalid M Iraqi and a large number of students.
Addressing students during his visit to Karachi University, every student in country should play a important role in development of our beloved homeland. You can never hope for successful country if there are no educated people and policy for better education. Director General Rangers Sindh Omer Ahmed Bukhari said every citizen of the Karachi playing very important role in eliminating terrorism and bringing peace into the city. Vice Chancellor of the Karachi University and students expressed satisfactions over steps taken in this regard.
He underlined the need to use potential of the youth to overcome challenges faced by the county. DG Ranger while addressing the students said: "You are the future of the nation and you have the most important role in the development of the country". He said that everyone including students should play their role for development and prosperity of the country.
You May Also Like
ISLAMABAD: The government has, once again, decided to shut markets and commercial centres by 8pm daily
ISLAMABAD: PTI Vice Chairman Shah Mehmood Qureshi was granted freedom by the Lahore High Court on Tuesday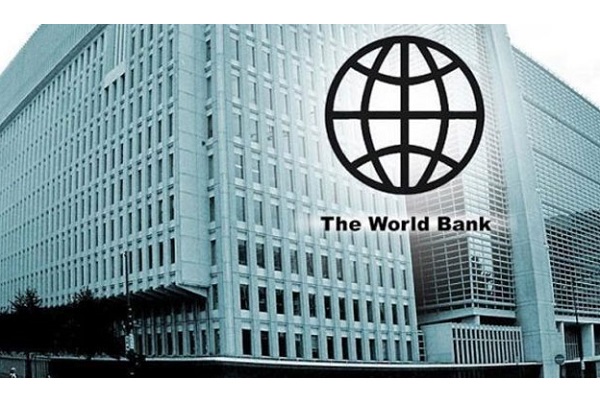 ISLAMABAD: The World Bank has projected Pakistan's economy to grow by two per cent in the next fiscal year,