SEOUL: South Korea's competition watchdog plans to fine Google at least 207.4 billion won ($177 million) for allegedly blocking smartphone makers like Samsung from using other operating systems, in what would be one of the country's biggest anti-trust penalties ever.
Google said it plans to challenge the fine. It has accused South Korean authorities of disregarding how its software policy benefits hardware partners and consumers.
Tuesday's announcement came as South Korea also began enforcing a revised telecommunications law that prohibits app market operators like Google and Apple from requiring smartphone users to pay with their in-app purchasing systems. It is the first nation to adopt such regulations.
South Korea has always closely scrutinised how foreign technology companies behave in its market. Much of the focus in recent years has been on Google and Apple as officials vowed to prevent them from abusing their dominant market positions in mobile internet.
You May Also Like
ISLAMABAD: The government has, once again, decided to shut markets and commercial centres by 8pm daily
ISLAMABAD: PTI Vice Chairman Shah Mehmood Qureshi was granted freedom by the Lahore High Court on Tuesday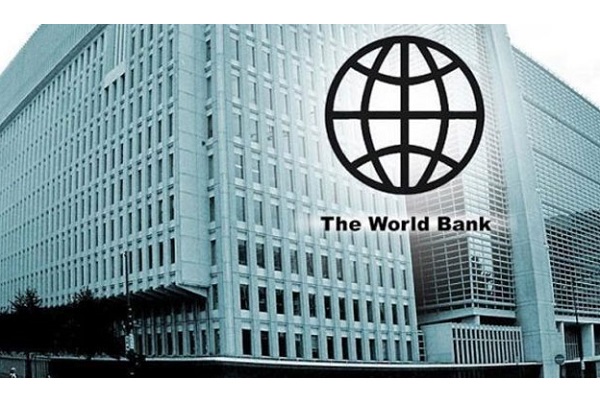 ISLAMABAD: The World Bank has projected Pakistan's economy to grow by two per cent in the next fiscal year,