NORTH WAZIRISTAN: Authorities here have decided to issue special cards to Pakistani nationality holders living in the border areas inside Afghanistan to facilitate their hassle-free cross-border movement.
Officials said that all those, who were interested in receiving the special cards for movement from Afghanistan into Pakistan, would be issued a form, which would be filled and submitted to the office of the tehsilsdar concerned. The forms, according to the officials, would be attested and thoroughly checked before being submitted.
Meanwhile, Utmanzai elders said that Pakistani nationals living across the border in Khost, Paktia and Paktika provinces were facing immense problems while travelling across the border to meet their family members.
On request of the area residents, the armed forces decided to issue special passes to Pakistani nationals having a valid national identity card.
 
You May Also Like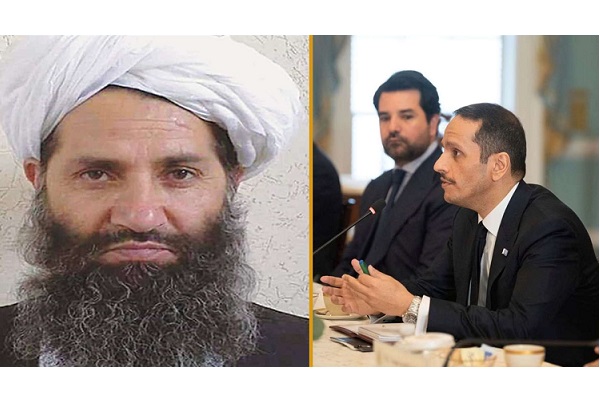 WASHINGTON: The Qatari prime minister held secret talks with the supreme leader of the Taliban this month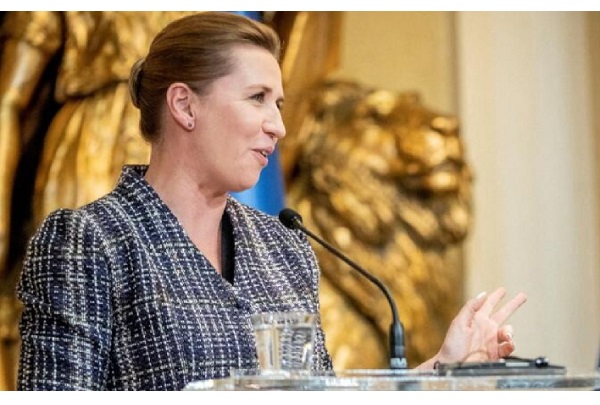 COPENHAGEN: Danish Prime Minister Mette Frederiksen on Wednesday delivered a speech to parliament partly
NEW YORK: New York is gradually going down partly because of the weight of the skyscrapers that make the concrete