NORTH WAZIRISTAN: One security forces personnel embraced martyrdom and 14 others, including civilians, sustained wounds when a convoy of security forces came under attack in Mir Ali sub-division of the North Waziristan district on Saturday.
The banned Tehreek-i-Taliban Pakistan (TTP) has claimed responsibility for the attack.
Local officials said a convoy of security forces and employees of the Marri Petroleum Comp­any was on its way from North Waziristan to Bannu when a rickshaw struck the forces' vehicle in the Khajori area of the sub-division.
"This rickshaw was par­ked on the roadside in the middle of parked vehicles when it suddenly appeared and struck a vehicle of the sec­urity forces," a local off­i­cial said.
Initially, no official statement was issued by the military's media wing. However, on Sunday, the Inter-Services Public Relations said that one soldier was martyred and 14 other people were injured in the attack.
The local official said the area was cordoned off immediately after the explosion and the injured persons were airlifted to Bannu's Combined Mili­tary Hospital. Two among the injured persons were in critical condition.
On December 15, a similar incident took place in Sargardan area of the district when a suicide bomber riding a motorbike targeted the convoy of security forces, leaving three civilians dead and 14 others, including nine security personnel, wounded.
You May Also Like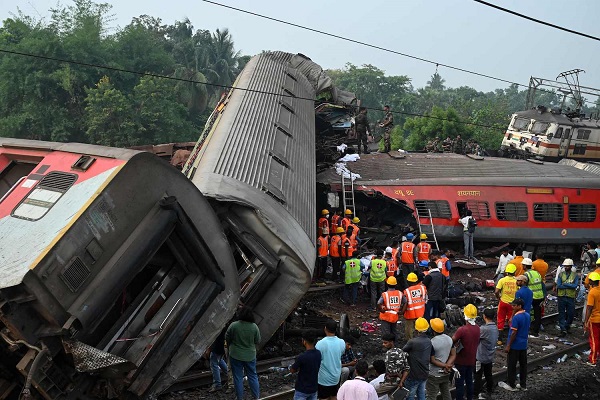 ODISHA: The death toll from the collision of two Indian passenger trains in Odisha state has surged to 288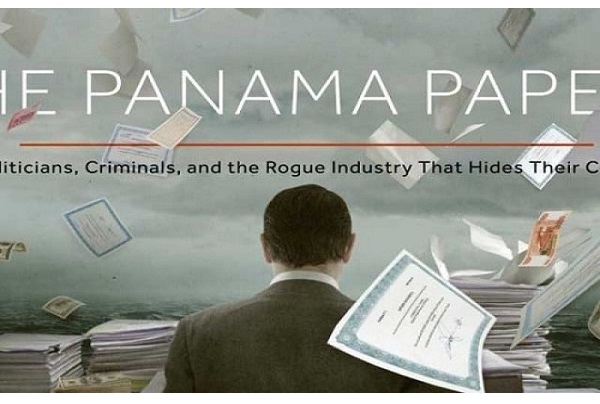 ISLAMABAD: The Supreme Court is expected to take up on June 9 a Jamaat-i-Islami (JI) petition seeking directions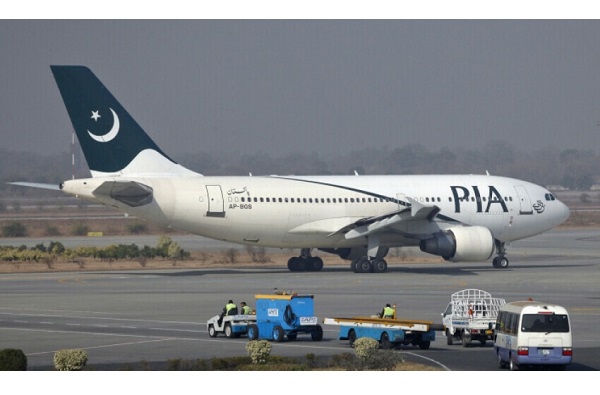 RAWALPINDI: A Pakistan International Airlines (PIA) aircraft, which was stopped at Kuala Lumpur International Airport