PESHAWAR: The outlawed Tehreek-i-Taliban Pakistan (TTP) has refuted the claim made by former prime minister Imran Khan that people from South Waziristan had been tasked with killing him.
TTP said its war was against the security forces and intelligence agencies, not against any political personality.
"We have received information that the head of Pakistan Tehreek-i-Insaf in a meeting with the party's provincial spokespersons claimed an assassination attempt was being planned by the TTP and South Waziristan residents have been tasked with executing the task," a TTP statement said.
It added that a similar baseless claim was made by some party members 10 days ago.
However, it warned politicians of attacks if they became part of the war.
The statement said that the outfit's war was against security forces and intelligence agencies and not against political figures.
You May Also Like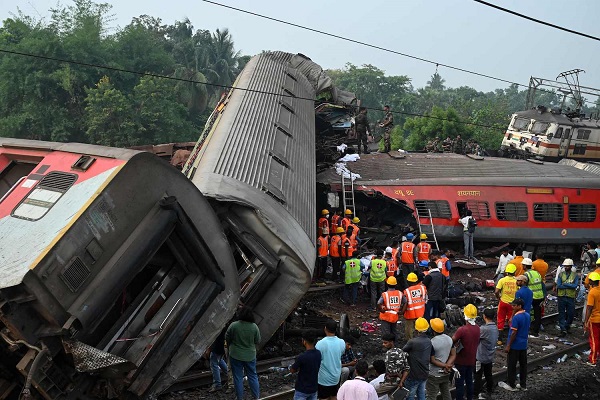 ODISHA: The death toll from the collision of two Indian passenger trains in Odisha state has surged to 288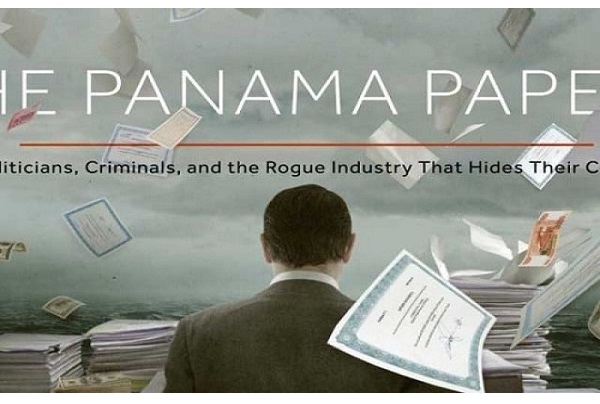 ISLAMABAD: The Supreme Court is expected to take up on June 9 a Jamaat-i-Islami (JI) petition seeking directions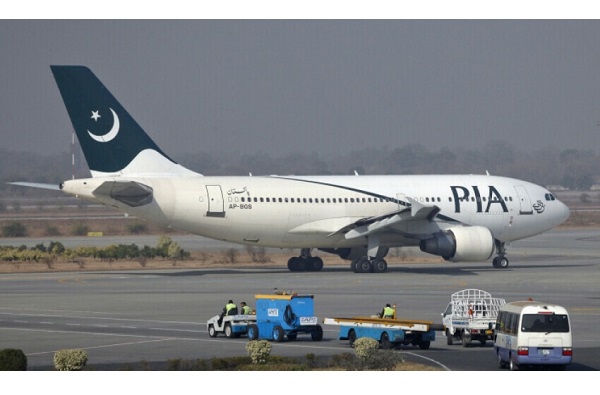 RAWALPINDI: A Pakistan International Airlines (PIA) aircraft, which was stopped at Kuala Lumpur International Airport