WASHINGTON: The US Congress passed a huge Coronavirus relief package amounting $ 1.9 trillion aimed at helping millions of poor families.  
According to White House spokesman, after the passage with 220-to-211 votes, the House of Representatives sent it to the US president Joe Biden, who is likely to sign it tomorrow.
Under the bill, an amount of $1400 will be paid to needy Americans besides addressing other pandemic-related issues. 
You May Also Like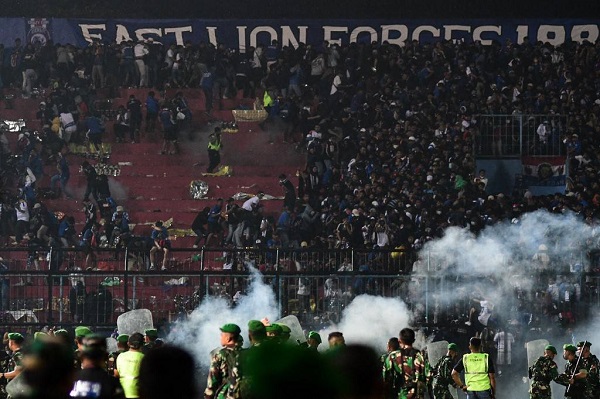 MALANG: Indonesia's police chief on Thursday said six people had been charged over a football stadium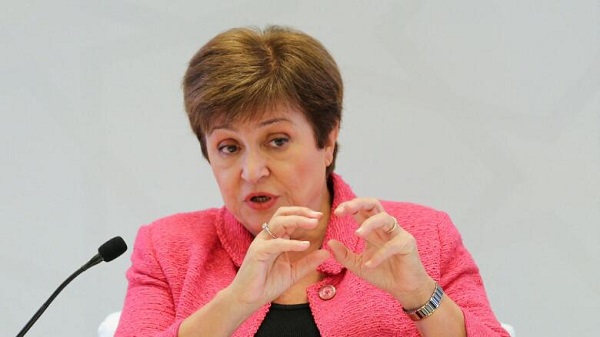 WASHINGTON: IMF chief Kristalina Georgieva urged global policymakers on Thursday to take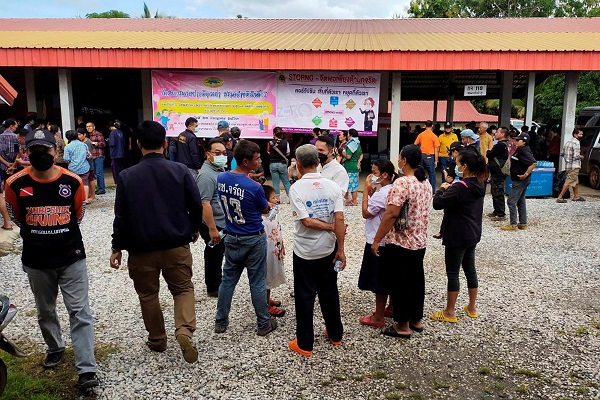 BANGKOK: Thai government buildings flew flags at half mast on Friday to mourn the death