WASHINGTON: The second round of US-Pakistan mid-level defence dialogue begins in Washington on Monday (today) to consider various options for strengthening ties between the two establishments.
The Pakistani team, headed by the Chief of General Staff (CGS), Lt Gen Mohammed Saeed, reached the US capital on Sunday afternoon. The delegation includes two major generals, two brigadiers and a civilian representative, the Additional Secretary for Americas Muhammad Mudassir Tipu from the foreign affairs ministry.
They will interact with their counterparts at the US Defence Department, which is also known as the Pentagon.
The CGS heads the second most influential office in the Pakistan Army after the Chief of Army Staff. He is the administrative head of both intelligence and operational forces.
The agenda for the four-day (Feb 13–16) talks includes expanding coordination on strategic issues between the two defence establishments.
"This is an important mechanism for talks on bilateral issues," said a diplomatic source. "Defence and security cooperation, strategic coordination, key regional and global issues," said the source when asked about the agenda.
"This is an important forum for institutionalised dialogue and may lead to further talks at a higher level," the source added.
The foreign affairs ministry in Islamabad said in a press release that the Pakis­tani delegation inclu­ded representatives from the Joint Staff Headquarters and the three services headquarters.
The US multi-agency team will be represented by the Office of the Under­secretary of Defence.
"Issues of bilateral defence and security cooperation will be discussed during the defence dialogue," the ministry said. The first round of the dialogue was held in Pakistan in Jan 2021.
The two military establishments have maintained close ties despite disagreements on political issues. On Jan 13, US Defence Secretary Lloyd Austin spoke by phone with the new Chief of Army Staff, Gen Asim Munir, congratulated him on his appointment and discussed "areas of mutual interest as well as recent regional developments" with him, said a Pentagon statement issued after the call.
On Oct 4, Secretary Austin hosted the then Army chief Gen Qamar Javed Bajwa in Washington during the 75th anniversary of diplomatic relations between the two countries.
The Pentagon issued a brief statement after the meeting, saying that "this long-standing partnership continues today with discussions focused on opportunities to address key mutual defence interests".
In an earlier statement, Secretary Austin said the US relationship with the Pakistani military would provide openings for both countries to cooperate on key issues.
You May Also Like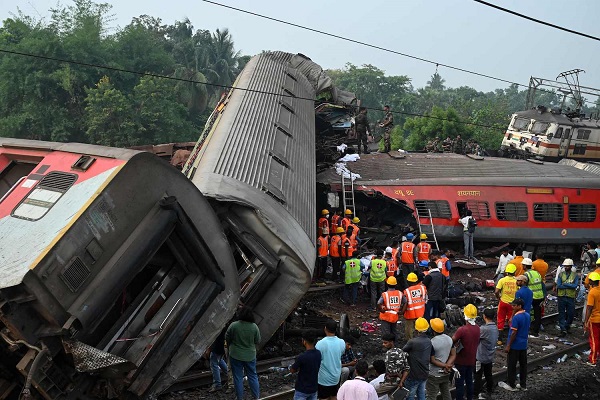 ODISHA: The death toll from the collision of two Indian passenger trains in Odisha state has surged to 288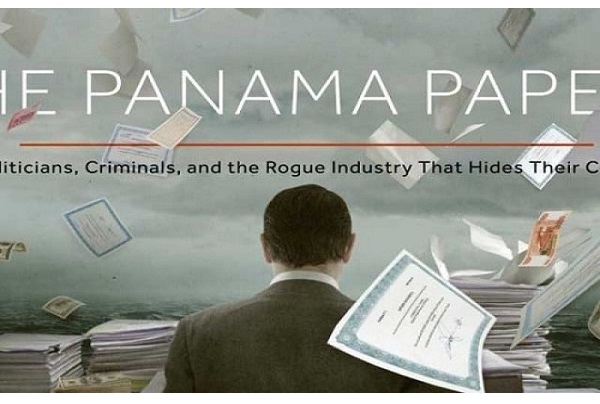 ISLAMABAD: The Supreme Court is expected to take up on June 9 a Jamaat-i-Islami (JI) petition seeking directions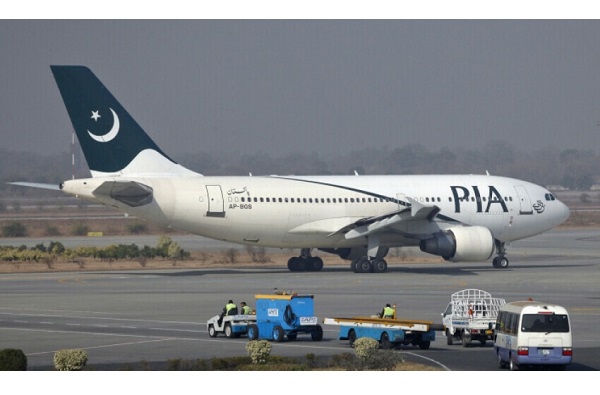 RAWALPINDI: A Pakistan International Airlines (PIA) aircraft, which was stopped at Kuala Lumpur International Airport