PESHAWAR: US Ambassador to Pakistan Donald Blome has pledged to provide modern equipment to Khyber Pakhtunkhwa police.
In a meeting with IGP Akhtar Hayat here on Thursday, he appreciated the steps taken by police to combat militancy and assured the department of full cooperation.
A delegation of the US mission and International Narcotics and Law Enforcement Affairs (INL), led by the US ambassador, met Mr Hayat at central police office and discussed various activities launched by INL regarding increasing manpower and capacity of KP police.
The IGP informed the delegation about the training programme and scientific investigation provided to cops and reorganisation and upgradation of counter-terrorism department to effectively combat terrorism.
He said that separate desks were established in most of the police stations to exclusively resolve women issues.
Meanwhile, the US ambassador said that United States helped Pakistan for 75 years to advance economic growth and build a bright future for its people.
He said strengthening and modernising the agriculture sector of Khyber Pakhtunkhwa was critical for ensuring food security, economic stability and climate resilience.
He was addressing a gathering after launching a US-funded Economic Recovery and Development Activity (Erda) here on Thursday.
Erda, a five-year initiative, is being implemented by Associates in Development (AID). The initiative is meant to expand economic opportunities in KP by strengthening and modernising agriculture sector and promoting micro, small and medium enterprises.
According to the US ambassador, 2,000 businessmen and thousands of families affected by floods would benefit from the project. "This activity is going to help the agriculture sector to develop new products and markets as well as boost small and medium enterprises," he told journalists.
You May Also Like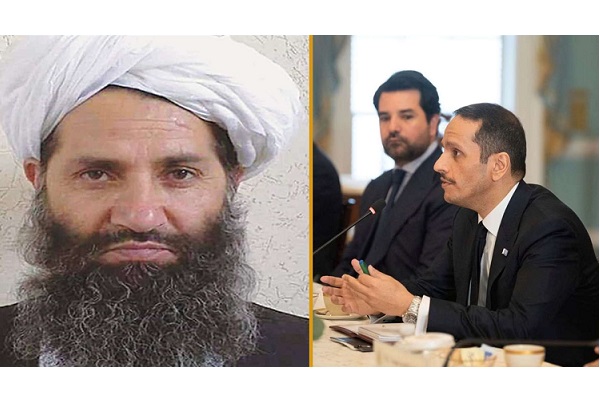 WASHINGTON: The Qatari prime minister held secret talks with the supreme leader of the Taliban this month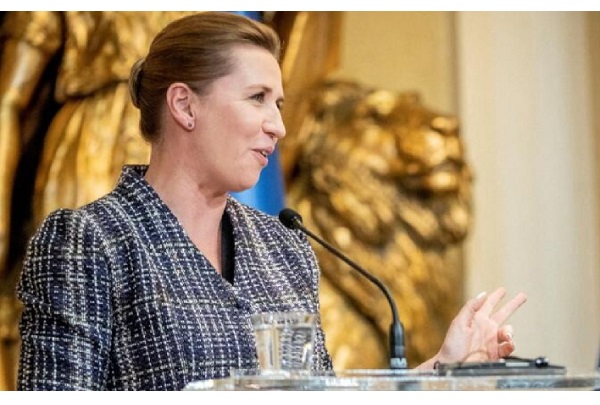 COPENHAGEN: Danish Prime Minister Mette Frederiksen on Wednesday delivered a speech to parliament partly
NEW YORK: New York is gradually going down partly because of the weight of the skyscrapers that make the concrete