ISLAMABAD: The value of the United States dollar against the rupee rose Rs4.4 to Rs166 in the interbank market on Thursday at 1:31pm. A day earlier, the dollar touched Rs161.6 agai­nst the rupee from Rs159 on close of business on Tuesday, according to the ready rates provided by the State Bank of Pakistan.
The SBP's latest data had revealed that outflow of investment from T-bills in the first 20 days of March rose to $1.614 billion, which took the net foreign holdings in government papers down to $1.461bn from the peak of $3.4bn.
After staying calm for almost half a year, the currency market started witnessing volatility from March 9 when rupee lost Rs3.65 in a single day.
You May Also Like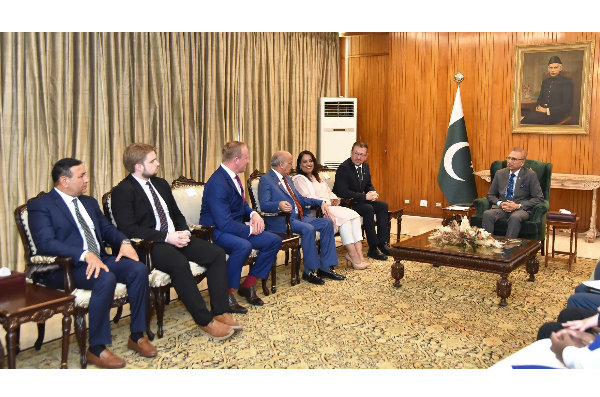 ISLAMABAD: President Dr Arif Alvi has said that India is involved in the genocide of Muslims, persecution and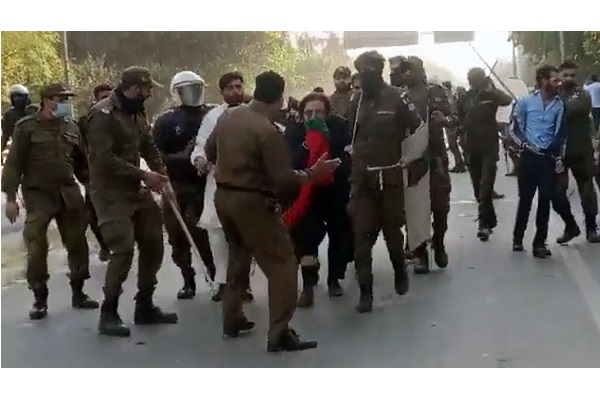 LAHORE: The PTI chairman and over 900 other party leaders and activists nominated in the May 9 cases have been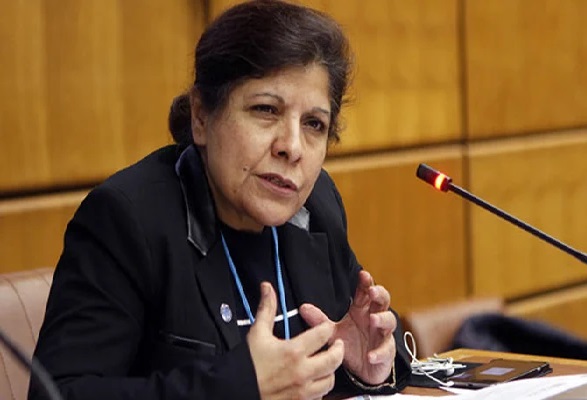 ISLAMABAD: Pakistan is seeking around $11bn in bilateral support from China and Saudi Arabia as the caretakers push