ISLAMABAD: Interior Minister Sheikh Rashid Ahmed, while participating in a talk show, said about the meeting of Inter-Services Intelligence (IS) Director General Lt Gen Faiz Hameed to the Parliamentary Committee on National Security that it was a "great meeting". He said a candid discussion was held on all the issues and the army chief listened to the "lengthy questions open-heartedly and responded to them".
The minister praised the "behaviour" of the opposition parties, saying it seemed that the whole country was standing by Pakistan Army. The whole country wants that they should make efforts for peace and that the country's soil should not be used for a war.
"It seems that the opposition and the treasury both are one for the country, Pakistan Army and democracy," he said.
Sheikh Rashid did not rule out the incidents of terrorism in the country in future, stating: "Incidents will happen because efforts are on to damage the country from inside. However, the government, the opposition and Pakistan Army will counter them collectively," he added.
"Absolutely, [they are] on one page," said the minister when asked if the army chief agreed to the viewpoint expressed by Prime Minister Imran Khan in his speech in the National Assembly on Wednesday.
"The army also wants that we should have good relations with the US and, particularly with China, which had supported Pakistan in the difficult times, but it did not mean that we put the country in isolation. Now our policy has changed. We will not give our bases, airports, navy, troops and any area to anyone," he said.
You May Also Like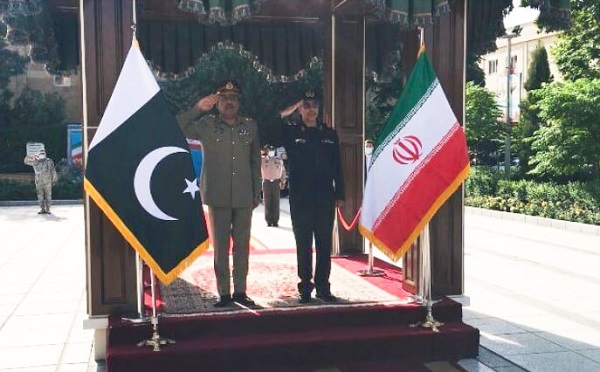 RAWALPINDI: Chairman Joint Chiefs of Staff Committee (CJCSC) General Nadeem Raza,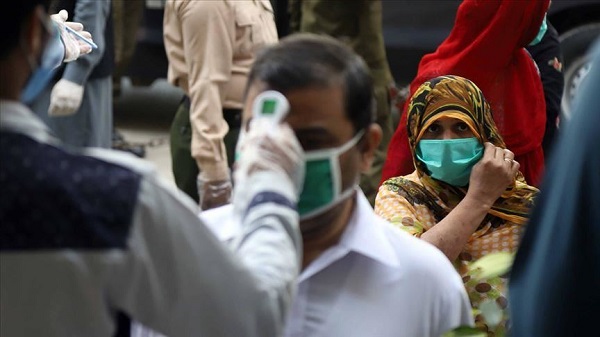 ISLAMABAD: Pakistan on Saturday reported more than 800 cases the largest daily increase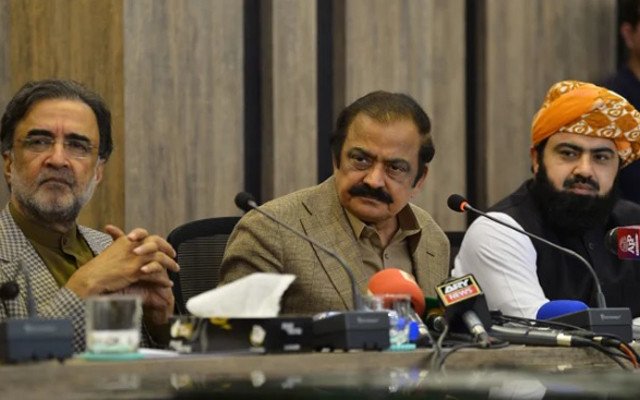 ISLAMABAD: Interior Minister Rana Sanaullah on Saturday promised to use "fresh" and "updated"