NEW YORK: New York's coronavirus death toll topped 10,000 and the worldwide number of confirmed cases neared 2 million, even as the lack of fresh hot spots globally yielded a ray of optimism and fueled discussions about how some places might begin to reopen, AP reported.
The brunt of the disease has been felt most heavily in New York, Italy, France, Spain and the United Kingdom, but grim projections of a virus that would spread with equal ferocity to other corners of America and the world have not yet materialised after more than a month of measures meant to blunt its impact.
Officials around the world worried that halting quarantine and social distancing measures could easily undo the progress that those steps have achieved in slowing the spread.
You May Also Like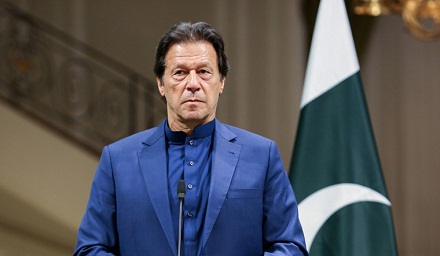 Imran Khan on Sunday said 40 percent deserving families
Afghan forces fought fierce street battles and bombed
Security agencies were put on alert on Sunday after police learnt