ISLAMABAD: WWF-Pakistan on Saturday celebrated 'Earth Hour 2023' with individuals, communities and businesses across the country joining in to switch off their lights and give an hour for the planet.
This year's 'Earth Hour' served as a reminder of the urgent need to address climate change and protect natural resources, particularly in the wake of the 2022 floods that devastated communities across Pakistan.
WWF-Pakistan Director GeneralHammad Naqi Khan said: "Earth Hour is a momentous occasion for Pakistan to unite and raise awareness about the pressing environmental challenges we face. With our country grappling with the impacts of climate change, including the 2022 floods that devastated communities across Pakistan, we must take action to protect our natural resources and create a sustainable future. By joining 'Earth Hour' and switching off lights, we can demonstrate our commitment to a brighter and more sustainable future for Pakistan."
Prime Minister Shehbaz Sharif also marked the occasion by tweeting: "Pakistan joins the global community today in observing Earth Hour and demonstrating its commitment to the fulfilment of its obligations to climate change actions. Saving our planet from the ill-effects of climate change is a collective endeavour, one in which everyone matters."
Minister for Climate Change Sherry Rehman also stressed the current climate change impacts being felt by the people of Pakistan and the growing need for adoption of sustainable practices.
"As Pakistan faces the ongoing impacts of climate change, including the recent 2022 floods, it is essential that we take collective action to address the issue. In these pivotal times Earth Hour offers us an opportunity to come together for the planet.
The choices we make today could turn into habits and will have an immediate impact on our country and our planet's well-being," she stated.
Pakistan is committed to promoting sustainable development and will continue to work with the international community to address the global issue.
Landmarks and homes across Pakistan were expected to take part in Earth Hour's iconic moment as people symbolically 'switched off' themselves by taking a break from their routine and everyday distractions. According to WWF, corporate entities were also expected to play their part too.
You May Also Like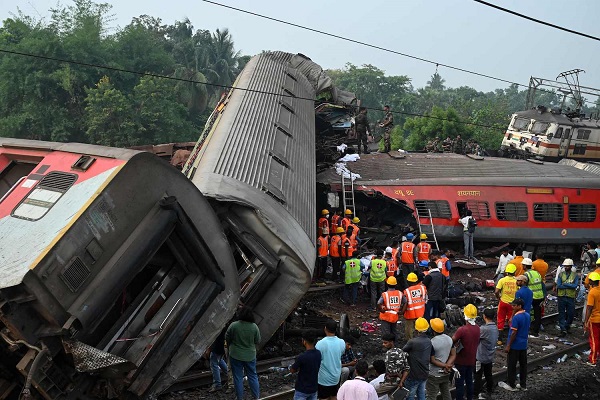 ODISHA: The death toll from the collision of two Indian passenger trains in Odisha state has surged to 288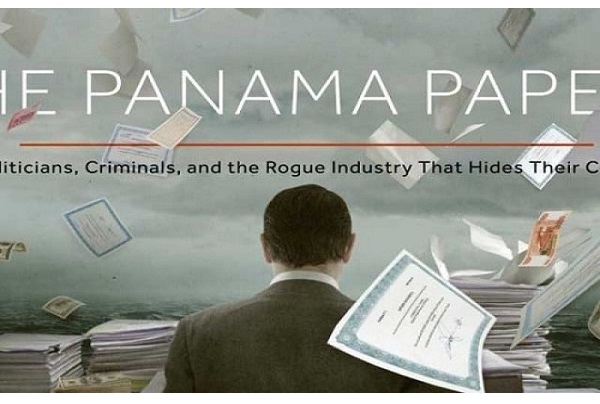 ISLAMABAD: The Supreme Court is expected to take up on June 9 a Jamaat-i-Islami (JI) petition seeking directions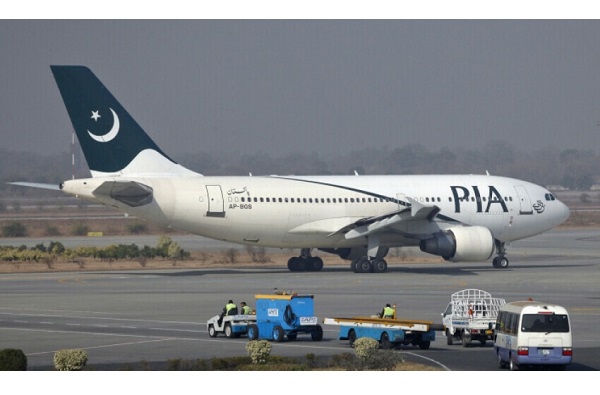 RAWALPINDI: A Pakistan International Airlines (PIA) aircraft, which was stopped at Kuala Lumpur International Airport