ISLAMABAD: Chairman National Accountability Bureau (NAB) Justice Javed Iqbal ( Retired) on Thursday said that the anti-graft authority is stworking hard to accomplish its mission to rid the nation from corruption and corrupt practices.
While chairing a meeting via video link at NAB Headquarters by maintaining social distancing and ensuring all precautionary measures, The NAB chief said that they strongly believed that the zero tolerance in eradicating corruption guaranteed hundred percent development.  He said NAB was absolutely committed to root out corruption with iron hands in an atmosphere of renewed energy and dynamism, where fight against corruption was being taken as national duty.
According to news release issued by the authority, the chairman said that the Father of the Nation Quaid-i-Azam Muhammad Ali Jinnah in his address to the Constituent Assembly of Pakistan had termed corruption and bribery as one of the biggest curses. "That really is a poison. We must put it down with an iron hand".
Chairman NAB said that National Accountability Bureau was established to eradicate corruption in a holistic and integrated manner.

NAB has recovered Rs. 328 billion since its inception and its overall conviction ratio is about 70% in Accountability Courts. He said that NAB hopes that joint efforts of all stakeholders can collaborate to check corruption before happening with the help of all stakeholders.
You May Also Like
CHAGAI: The railway service between Pakistan and Iran has been completely restored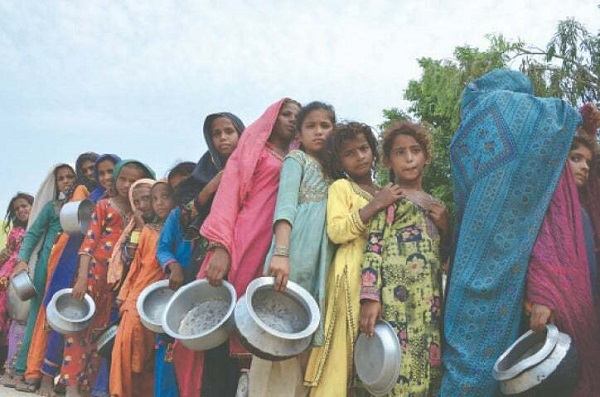 ISLAMABAD: The Food and Agricul­ture Organisation (FAO) of the United Nations has warned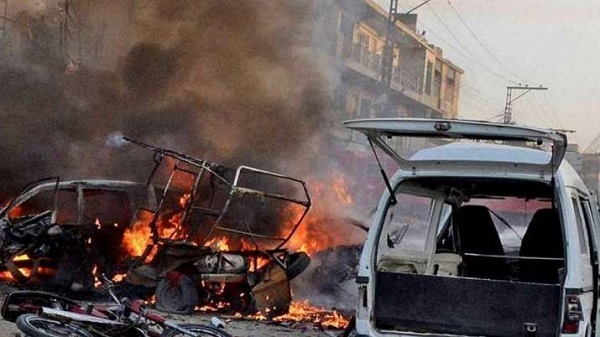 QUETTA: One person was killed and 25 others were injured, 12 of them seriously, in a bomb