KARACHI: Internationally renowned artist and President Emeritus of the National Academy of Performing Arts (Napa), Zia Mohyeddin, passed away in Karachi early Monday morning. He was 91.
According to his family, Mohyeddin was ill and on life support at a hospital in the city. He breathed his last at 6:30am today.
Mohyeddin's funeral prayers will be offered after Zuhr at Imambargah Yasrab in Karachi's Defence Phase IV.
Born on June 20, 1931, Mohyeddin is considered a legend when it comes to broadcasting, poetry and prose recitation, acting and theatre direction. Once the spearhead and later the president of Napa in Karachi, he mentored hundreds of students now working in TV production.
He appeared on both Pakistani cinema and television as well as on British cinema and television throughout his career. Mohyeddin was also the first Pakistani ever to work in Hollywood.
Mohyeddin was awarded Hilal-e-Imtiaz, the second-highest civilian honour in the country, in 2012 for his contribution to the field of art.
Some of his most memorable performances include the Lawrence of Arabia with director David Lean, followed by Behold the Pale Horse in 1964 with director Fred Zinnemann, and later Immaculate Conception in 1992 with director Jamil Dehlavi.
You May Also Like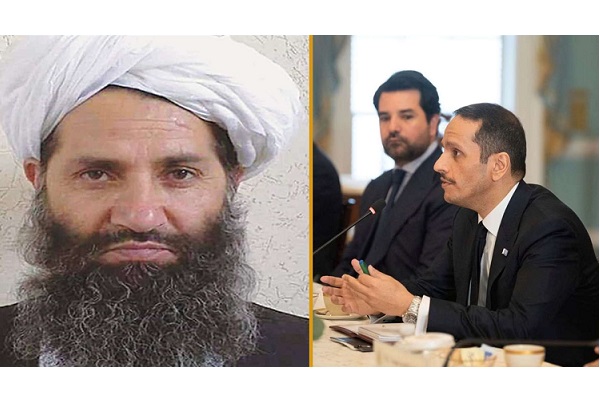 WASHINGTON: The Qatari prime minister held secret talks with the supreme leader of the Taliban this month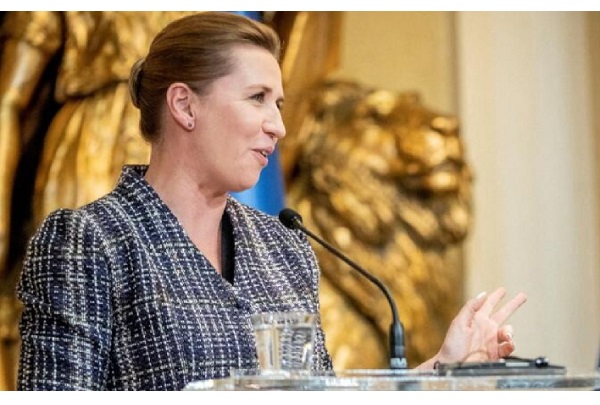 COPENHAGEN: Danish Prime Minister Mette Frederiksen on Wednesday delivered a speech to parliament partly
NEW YORK: New York is gradually going down partly because of the weight of the skyscrapers that make the concrete