ISLAMABAD: PTI Vice Chairman Shah Mehmood Qureshi was granted freedom by the Lahore High Court on Tuesday, after spending almost a month in jail following the violent protests that occurred on May 9 after the arrest of the party chief Imran Khan.
Upon his release, the PTI leader and Imran Khan's 'second in command' expressed his resolve to stand by Mr Khan, whom he said he would meet today.
The PTI leader was arrested by the Islamabad police last month on multiple charges, including "incitement of violent protests" following the arrest of PTI Chairman Imran Khan on May 9 in a corruption case.
Following his release from Adiala Jail in Rawalpindi, the PTI leader refused to take questions from reporters and instead held a brief media talk, wherein he revealed that he would meet the party chief today (Wednes­day) to share his "political analysis and seek his guidance" in light of the prevailing political circumstances.
Talking to mediapersons, Mr Qureshi said: "The flag of justice is [still] in my hands today and I am a part of a [PTI] movement that wants to see a free Pakistan."
"I have spent a month in solitary confinement and got time to reflect and think about a lot of things."
Mr Qureshi also thanked God, his family, the PTI, the courts and his legal team for "working day and night for my release".
"I was rearrested under the MPO, or Maintenance of Public Order. How could an inmate engage in public disorder? I do not believe there was any justification for the arrest. How can I reach out to, ask for advice from, or incite [anyone]?
In a comment addressed at the PTI supporters, Mr Qureshi said, "This is a testing and difficult time [for party workers] but do not lose hope because after every night there is a dawn." "I think in different jails there are countless innocent people who should be released. I will try, and we will pursue their cases after consultation with our legal team," he added.
The PTI leader said he would meet Imran and hold a press conference again.
Mr Shah Mehmood Qureshi expressed gratitude to his family — especially to his wife who was sick and underwent surgery. He said his children were in distress as he left Karachi for Islamabad following the arrest of his leader Imran Khan. As the journalists posed questions to Mr Qureshi, he left the scene saying, "No questions today."
Earlier in the day, the Rawalpindi Bench of the LHC ordered his release by setting aside his detention order. LHC Justice Chaudhry Abdul Aziz resumed hearing on the petition filed by Qureshi's daughter Gauhar Bano Qureshi for the release of her father.
Assistant Attorney General (AAG) Abid Aziz sought time to advance arguments. The judge adjourned the hearing for an hour with a direction to produce Mr Qureshi in the courtroom.
When the court resumed the hearing, after a brief adjournment, the AAG requested the court to adjourn for two days. The judge rejected the request and set aside the detention order. He also ordered the immediate release of Mr Qureshi.
The court order said that "detenue Shah Mehmood Qureshi is ordered to release forthwith, if not required in some other case". The court directed the PTI leader to submit a bond to the Rawalpindi district magistrate and expected that the police would not arrest Qureshi for involvement in any previous case.
You May Also Like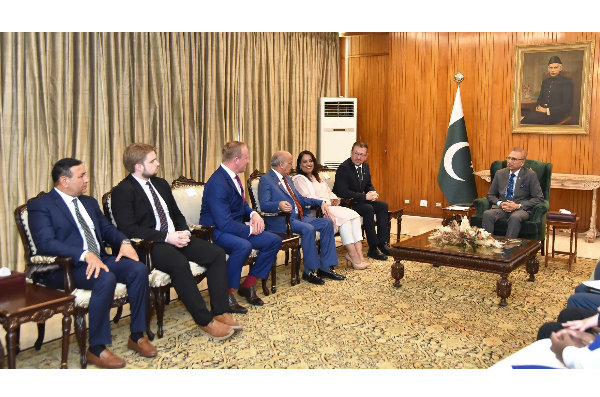 ISLAMABAD: President Dr Arif Alvi has said that India is involved in the genocide of Muslims, persecution and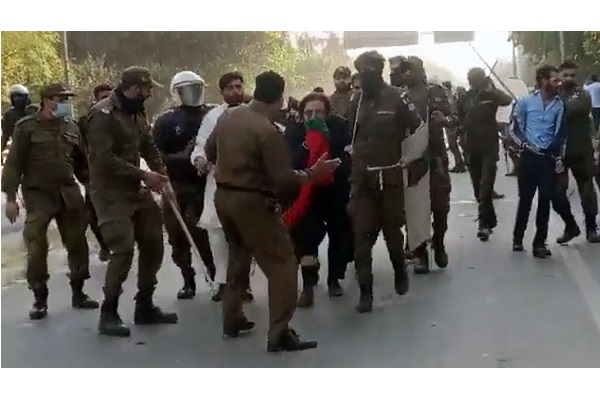 LAHORE: The PTI chairman and over 900 other party leaders and activists nominated in the May 9 cases have been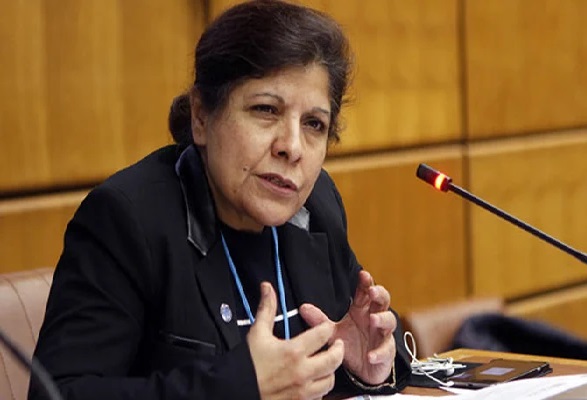 ISLAMABAD: Pakistan is seeking around $11bn in bilateral support from China and Saudi Arabia as the caretakers push